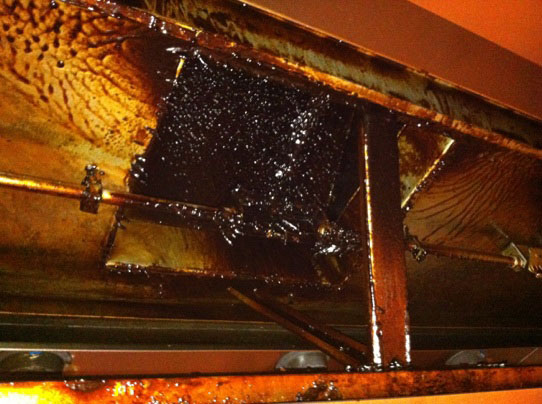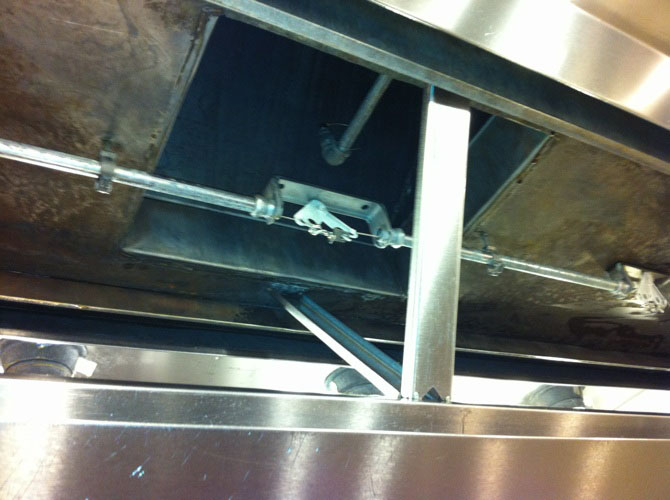 Restaurant Hood Cleaning in Colorado
Power washing grease with cheap chemicals isn't enough to keep your kitchen clean and safe. It punctures surfaces as well as clogs the pipes and drains of your restaurant resulting in costly repairs. That's why you need the services of a cleaning company that can clean off contaminants without damaging your property.
Robin Hoods uses unique solutions and equipment to gently and thoroughly dissolve the grease, dirt, and grime in your kitchen. Our methods can save you money by keeping your restaurant clean, minimizing the damage on your surfaces, and reducing the chances of grease fires in the kitchen.
Your Experts In
Fire Prevention & More
Robin Hoods is a locally-owned, restaurant hood cleaning company that services the entire Denver Metro area, including: Castle Rock, Boulder, Lakewood, Littleton, Highlands Ranch, Centennial, Arvada, Thornton, Northglenn, Westminster, Conifer and many other Colorado locations. We work with unique businesses including: assisted living homes, schools, sports venues - and just about anywhere food is cooked and fire prevention is an issue.
specializing in restaurant kitchen
grease exhaust systems
Robin Hoods specializes in restaurant kitchen grease exhaust systems, ranging from single, mom and pop locations to larger chain locations. Robin Hoods is a leader in ceiling cleaning, walls, and restoration; giving us the ability to now offer ceiling cleaning and a variety of other services great for corporate or health department inspections.
SOME OF OUR CUSTOMER
TESTIMONIALS
Vinyl Ceiling Tile Cleaning
Restaurants and food preparation venues
Acoustic Ceiling Tile Cleaning and Restoration
Offices, retirement homes, and other non-kitchen buildings
Painted Walls
Awning Cleaning
Graffiti Removal
Deck Cleaning
Commercial and residential
Safely sanitize all surfaces and air of allergens, bacteria, and viruses.
Hospital-grade disinfectant, killing coronavirus along with influenza.
Use on all forms of business; daycares, restaurants, gyms, etc.
Leaves a nice light floral fragrance when done
We recommend using this service quarterly.